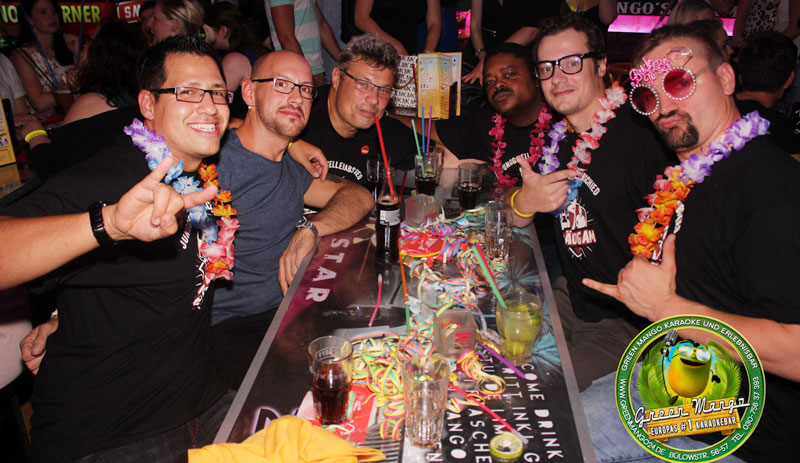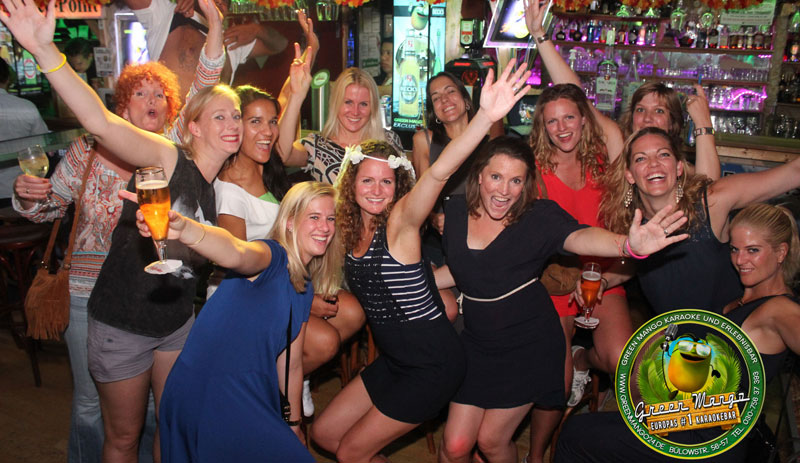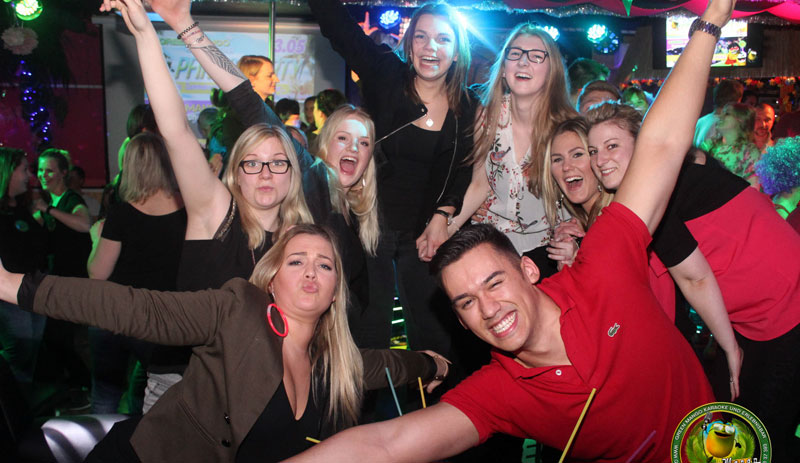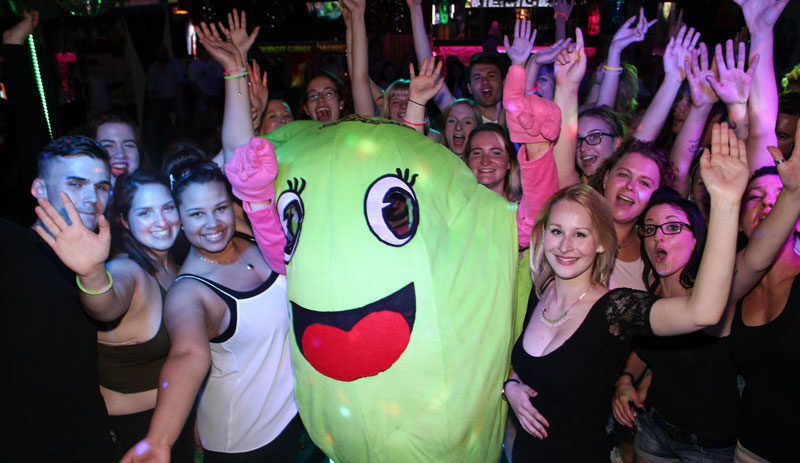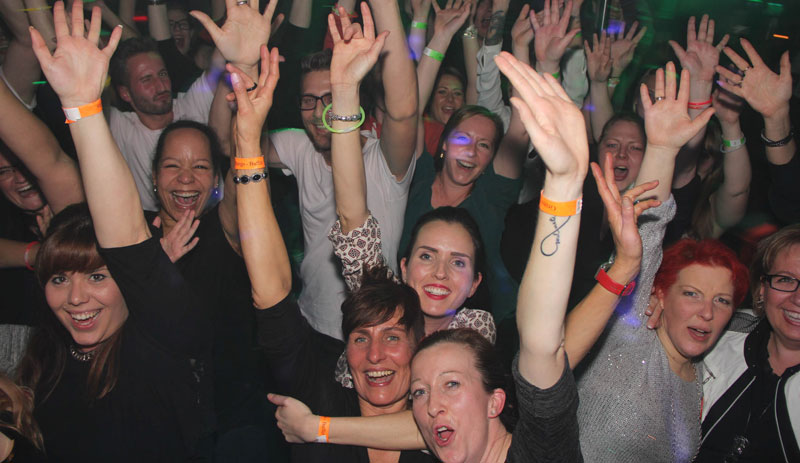 Birthday Parties are legendary at Green Mango!
Friends and family will be thrilled!
Also, You don't have to waste Your time thinking about budget and expenses. If You'd like to deposit a specific amount to spend for your guests, you're best off booking one of our party bundles. Everthing is clearly defined and your costs are transparent.
Traditionally, around midnight, you can look forward to a little "surprise" from us 😉