Welcome to Europe's biggest and most innovative Karaoke Bar!
Apart from our main events You'll find on this page all of our special events and Highlights of the Green Mango.
If we don't happen to offer a special event You'll find regular Karaoke Evenings from Tuesday to Sunday.
It's not only the colourful lighting in our Bar that is supposed to shine.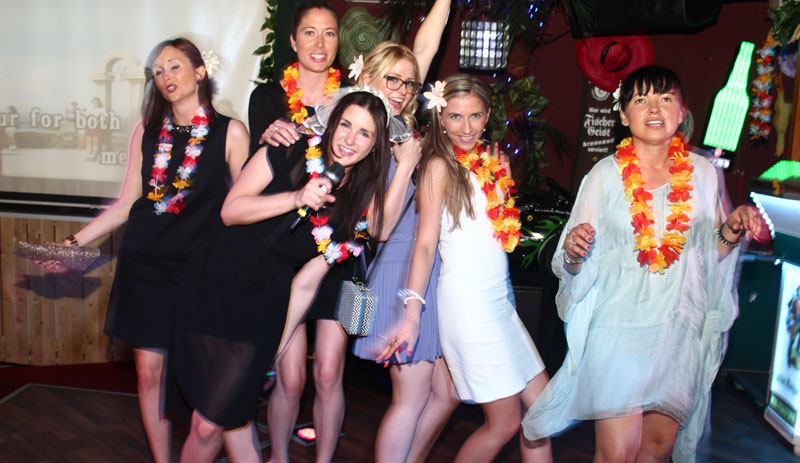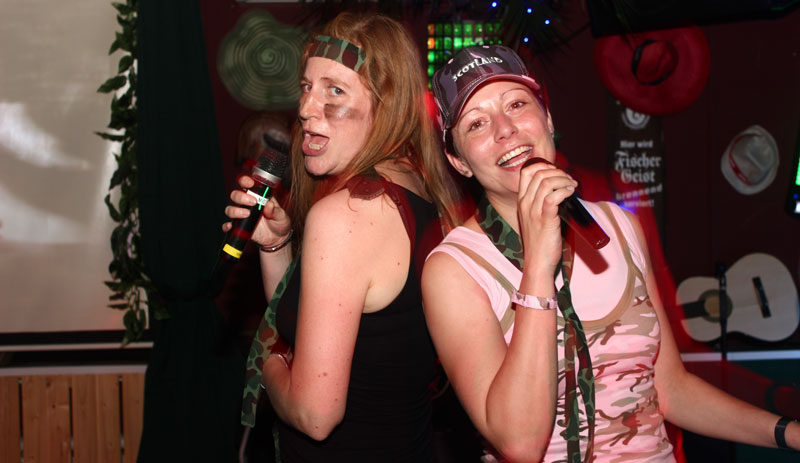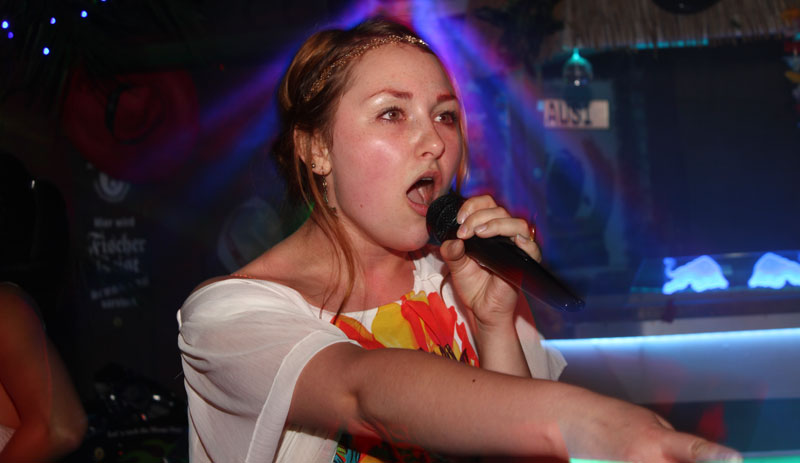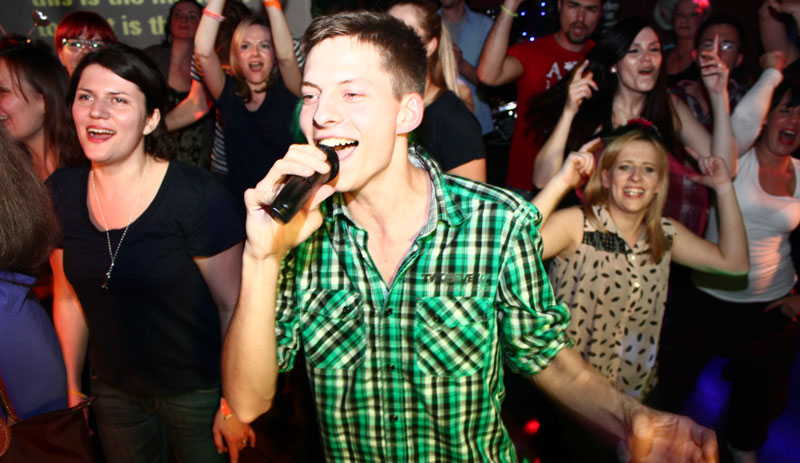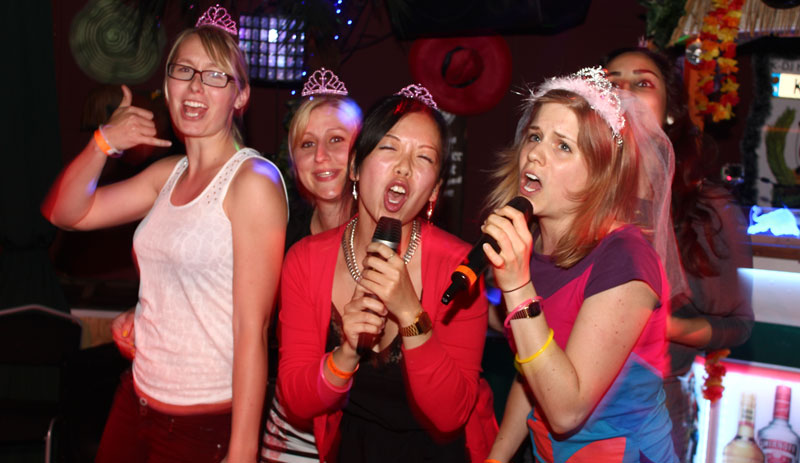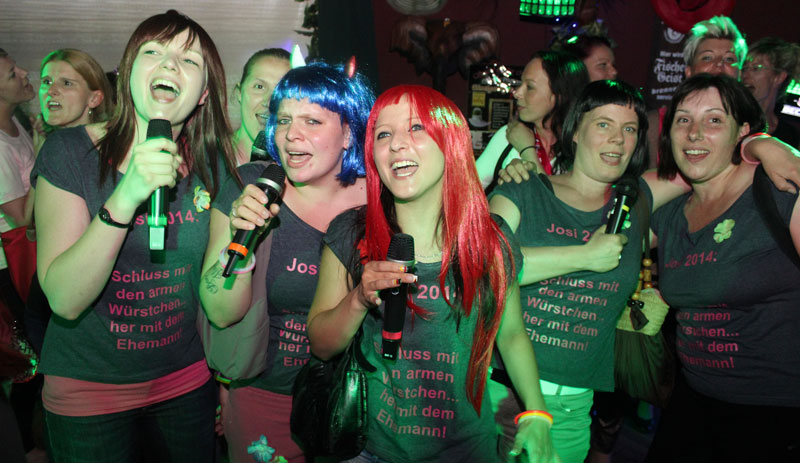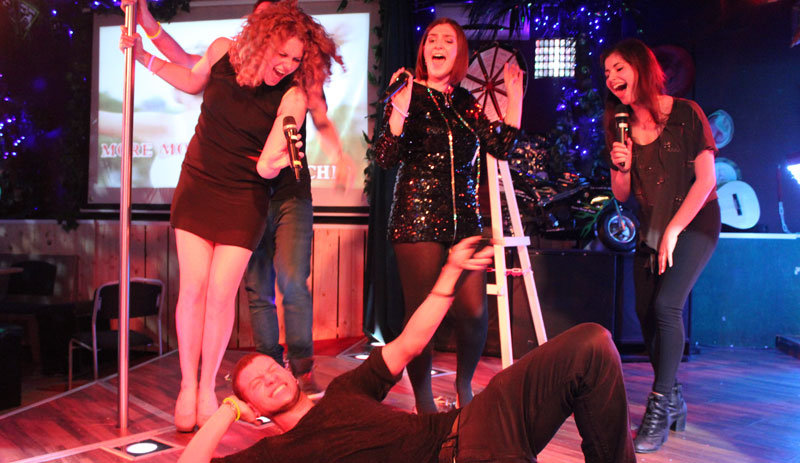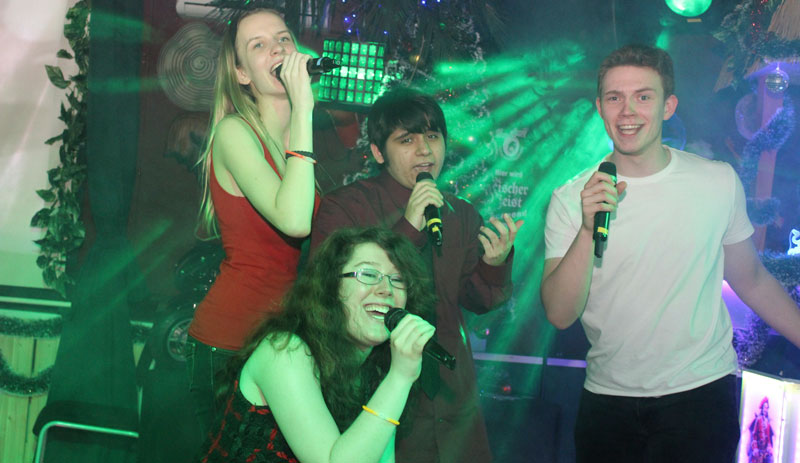 "Lets Rock The Mango Stage"!
Besides a huge variety of beverages and foods you can expect to encounter one of the most innovative Party locations in all of Berlin. Party already starts with the booking. We will try to accommodate every of Your personal wishes and will be keen to consult in every of Your party requests.
Call +4930 – 75 63 73 93 – don't be scared, we won't bite!
Stuffed with the latest sound equipment and a highly motivated Karaoke-DJ team to bring You the latest and best tunes. With a convincing amount of 150.000!!! Songs in 24 different languages You will be going to transform Yourself from a regular Karaoke Fan into a real Karaoke Star!
Besides, our Service is really kicking it. They are always keen on helping out and satisfying your wishes. We are always at Your service for You event.