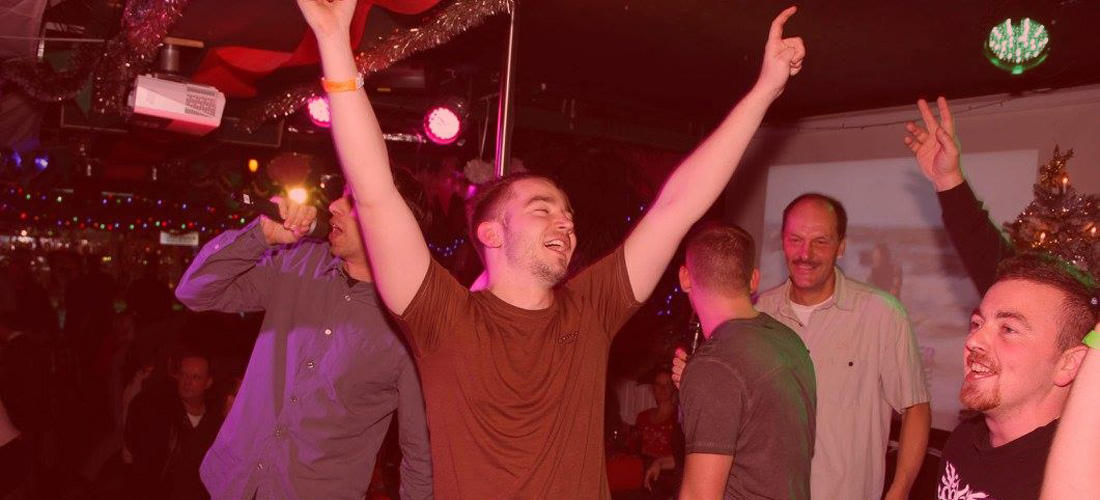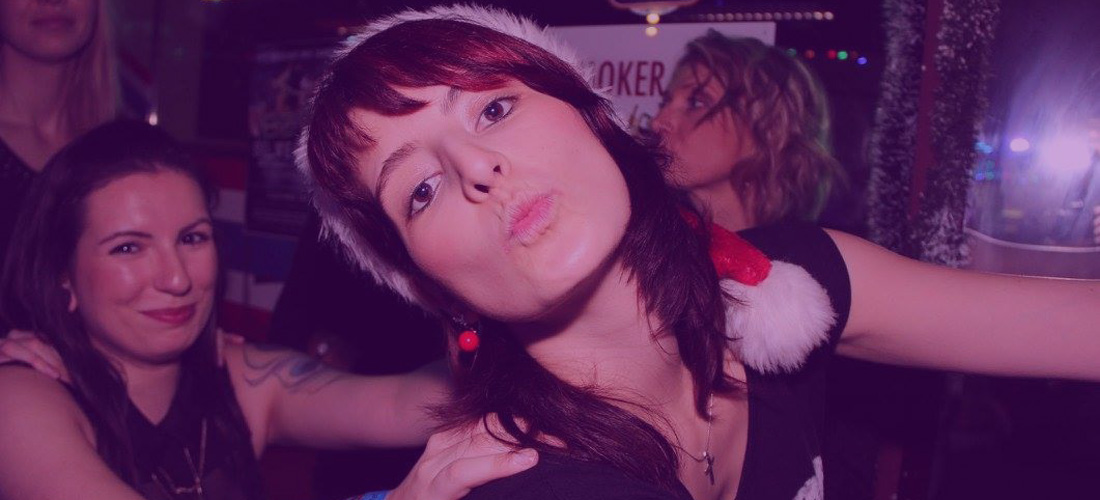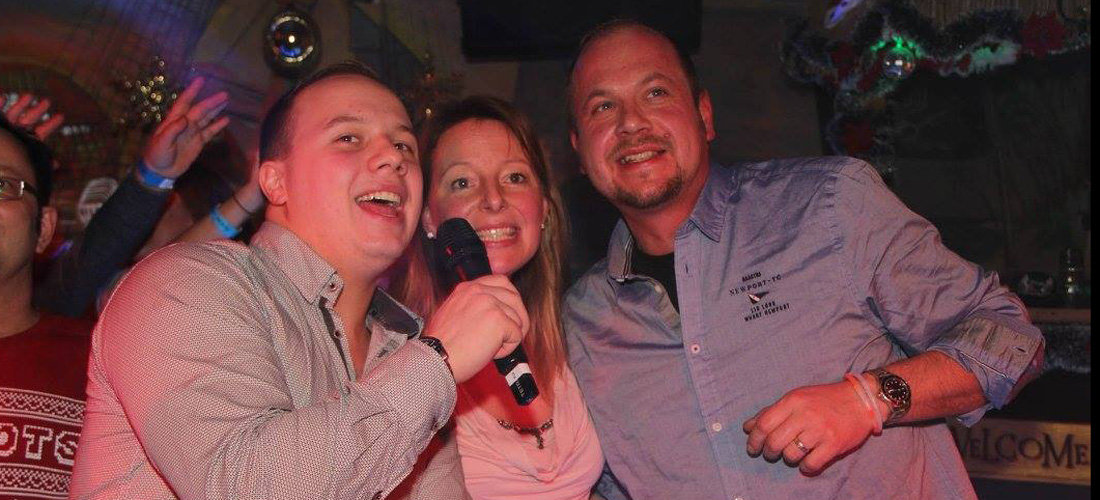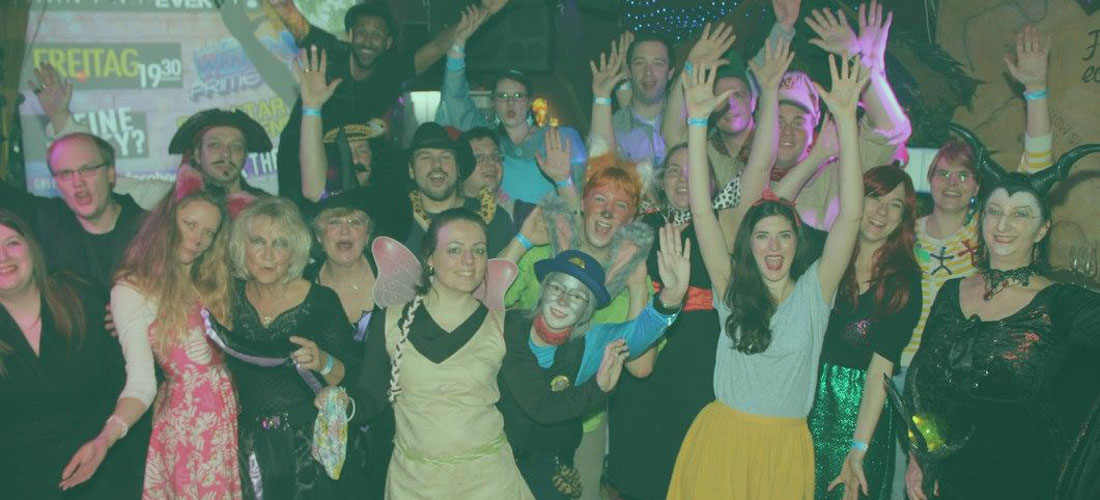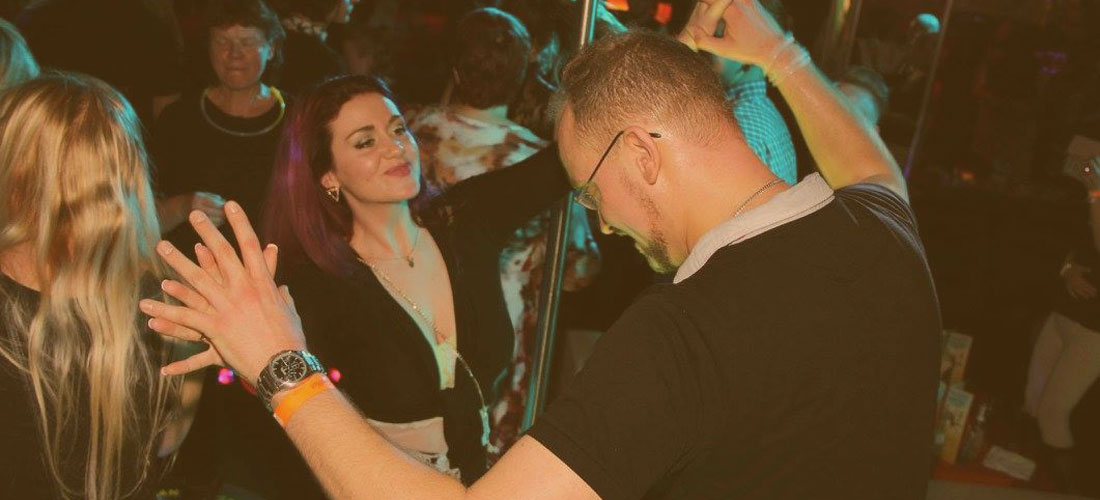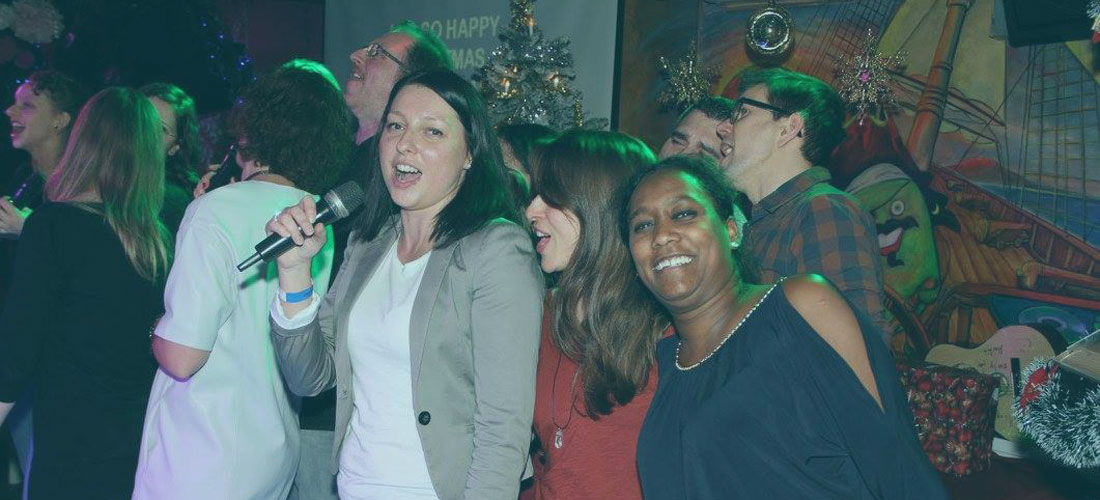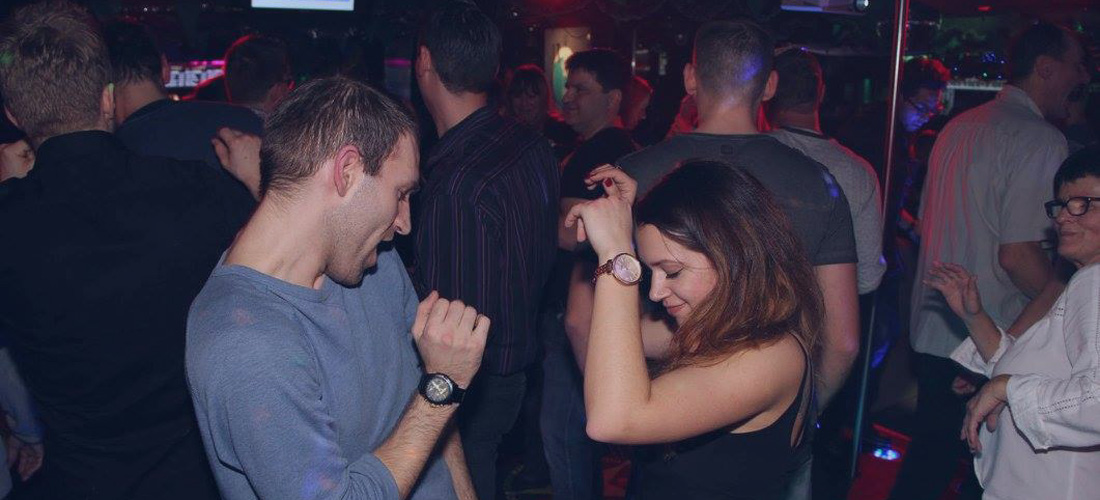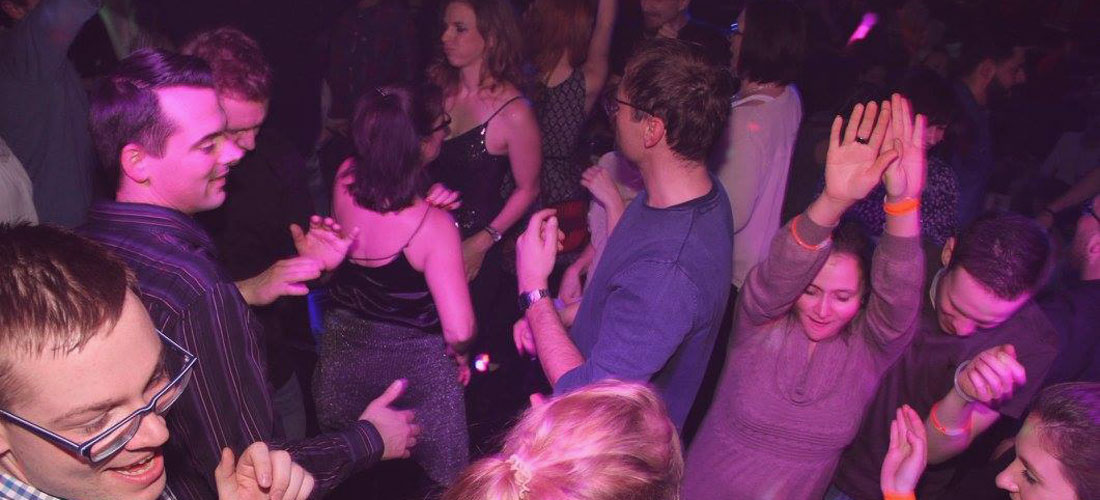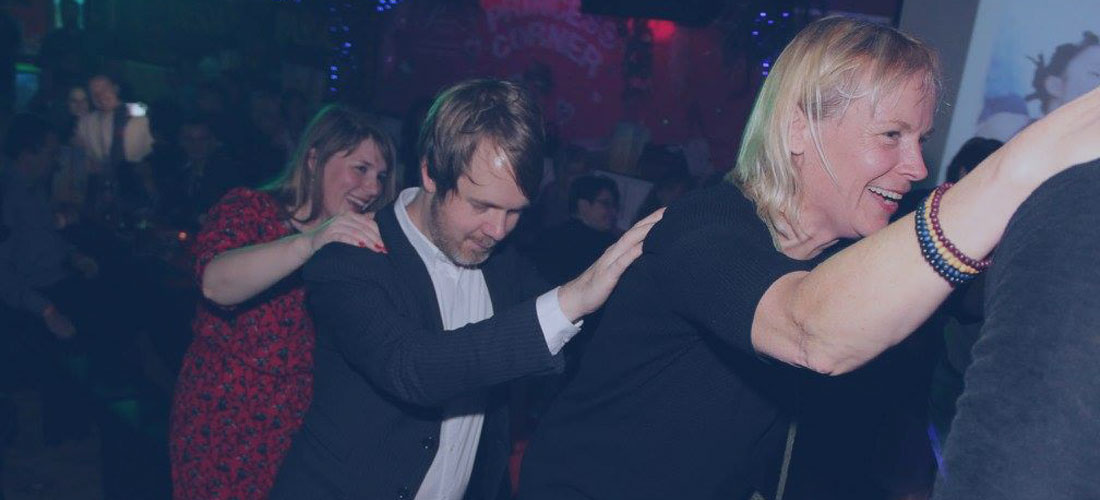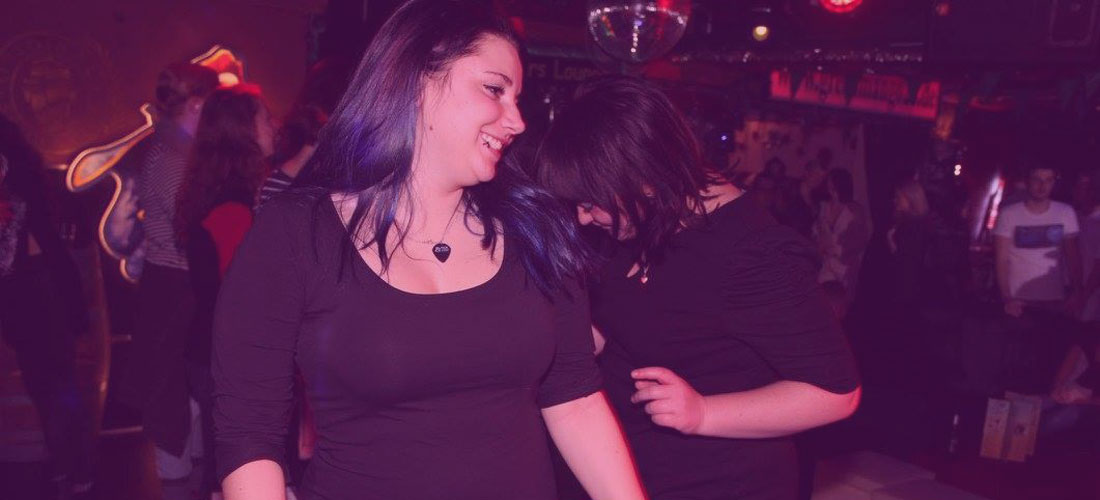 Our parties were, are and always will be… Legendary!
We already had the huge honour to host Stars such as bradley Cooper, germans singer Adel Tawil, Kenny Rogers, the No Angels and Ex-Weather Girl Ingrid Arthur, many musicians, actors and professional athletes. Our football guys from Hertha Berlin have a legendary Status at our place – in good and bad days alike!
But in the real centre of attention at Green mango is every character every Person, that is brave enough to step up on stage and give it all to enjoy a magnificent party with us!
We ourselves are often surprised of all the different people that come to celebrate at our place and what joy and enthusiasm they bring, the voices they have, and the performances they deliver!
Our Party-pictures
Your Memories
Since we always love to remember our parties, we – of course – make pictures! If you'd love to take a glance at what the atmosphere is like at our place, check them out! Because it is right here and our Facebook-Page, where You'll find all the recent party pictures of the last week's parties.
Justified Image Grid: The Facebook content cannot be displayed, the error from Facebook: Error: OAuthException Code: 190, The access token could not be decrypted