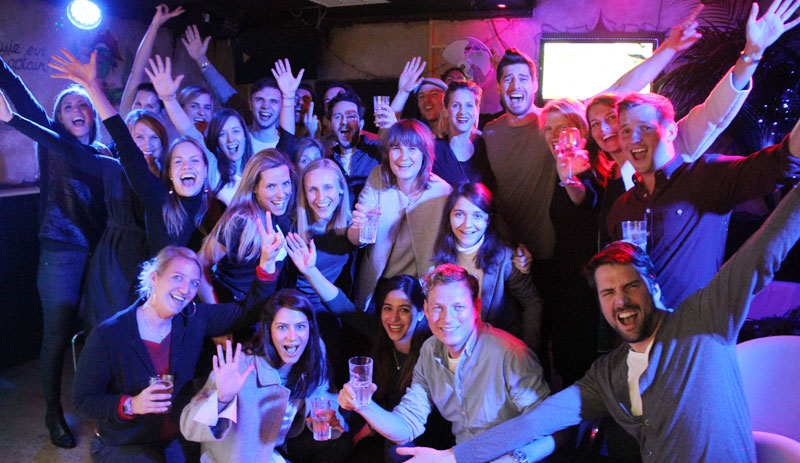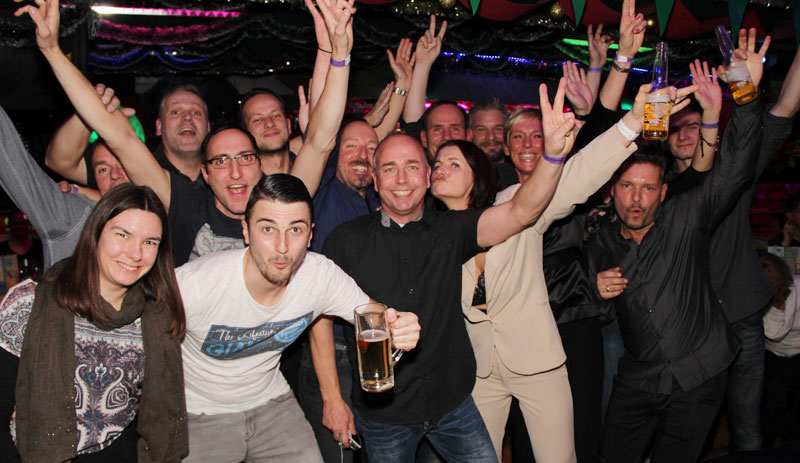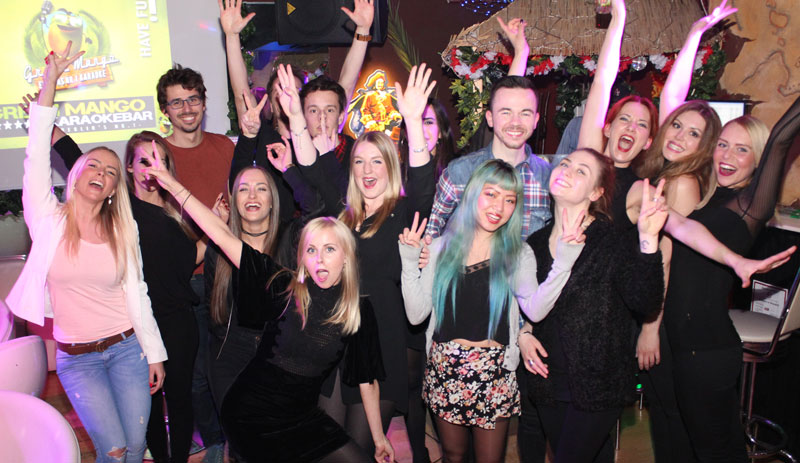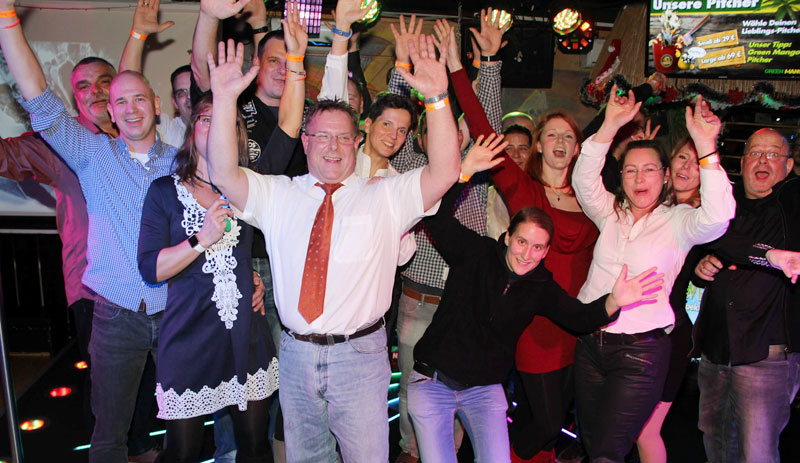 There are many reasons to celebrate – and even more to sing!
A karaoke Party at Green Mango can turn out to be the perfect team building measure Your HR department was looking for.
Check it out! It's worth a try and will sustainably make a positive effect on your team!
From our experiences in the last years we have composed some really cool bundles for your incentive-events.
Of course, if You like, we can always suggest customized bundles that will suit Your specific needs the best way possible.
Companies, that celebrated with us recently, include: